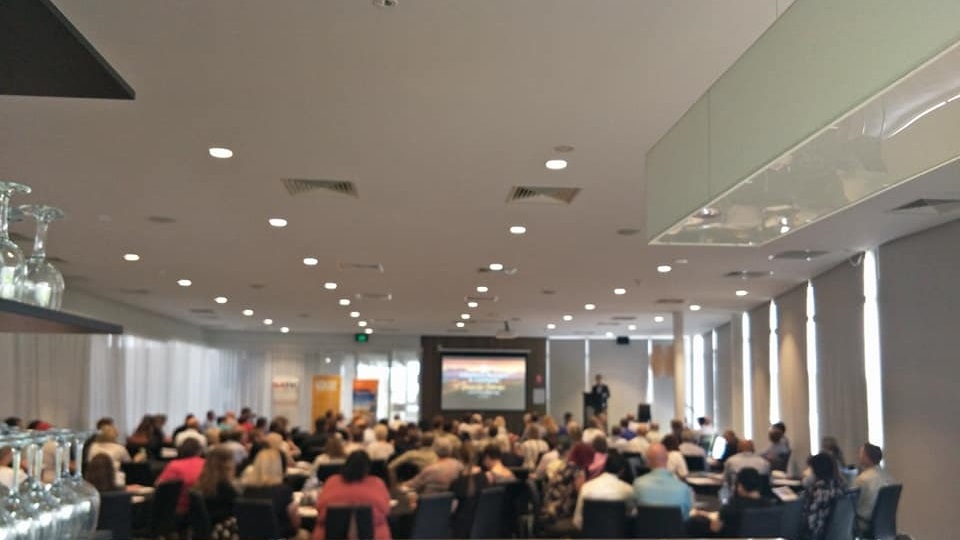 GET IN TOUCH
Interested in getting in touch with the Change Strategist Team to chat about how we can help you?  Simply fill out the form below, and we will be in touch shortly.
CONTACT DETAILS
E | admin@thechangestrategist.com.au
A | PO Box 514, Stirling, SA, 5155
AUSTRALIA
P | 0478 411 841

The real competitive advantage in any business is one word only, which is "people".
Kamil Toume, Writer and thought leader